Independent sourcing specialists in high demand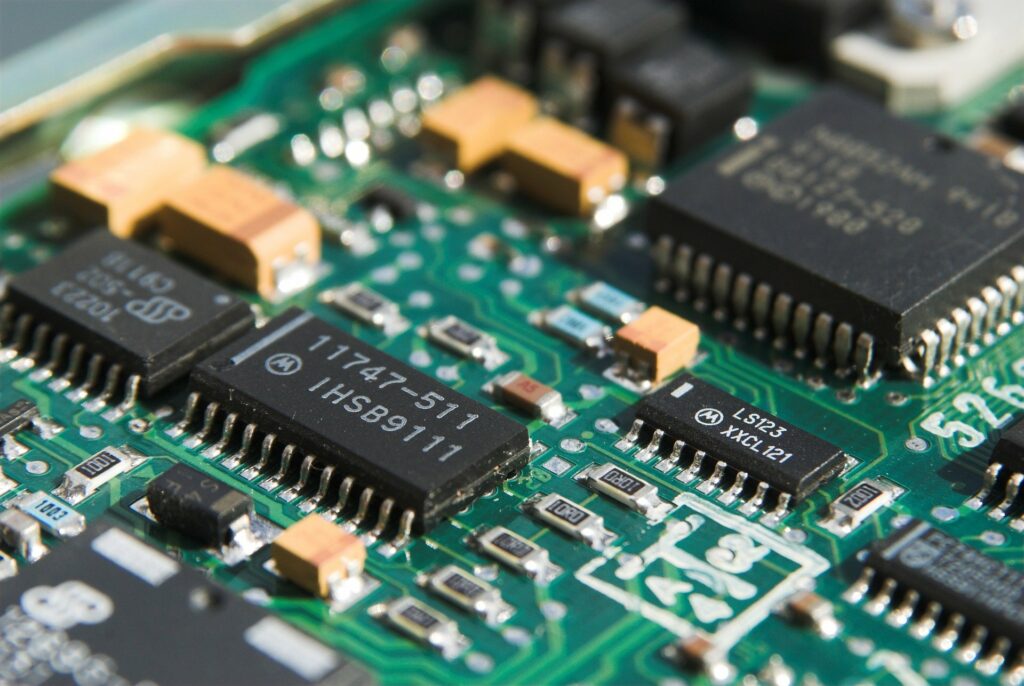 The semi-conductor chip shortage affecting global manufacturing industries is looking to cause continued pain points through Q2 2022, according to some experts.
From the auto industry to gaming developers, there is almost no avoiding the crippling shortage, which began with the rollout of 5G devices and brought industries to their knees during the global pandemic, causing a surge in chip demand primarily for use in laptops, gaming devices and internet infrastructure. Automotive manufacturers have had to cease or halt production in some plants, as is the case with Ford Motor Co.
While Fabs are now investing billions in response, building new facilities on the back of an already backlogged schedule pre-Covid, this resolution will take some time and the shortage will continue to impact industries in the UK and around the world.
Massive supply constraints will radically change the way supply-chains are managed, while a shift in focus in the automotive industry is on the horizon, putting the brakes on mass production with high numbers low profit and changing gears to producing high end cars using the parts they have available and maximising their profits.
The road to 2030 and total electrification of cars will further affect the markets, with an increase in the number of parts going in to new cars.
Independent sourcing specialists have long been forging a link within the supply-demand chain and have been in high demand since the start of the global chip shortage. With an extensive, global network of suppliers, Avant Electronics excel in sourcing hard-to-find and obsolete electronic components. Our highly experienced sales team has a comprehensive knowledge of the electronics industry, spanning 20+ years. Avant works hard to maintain high standards of customer satisfaction and only delivers electronics that are of the best quality and that have been sustainably sourced. Contact Avant today and let our specialists source parts required for your business.