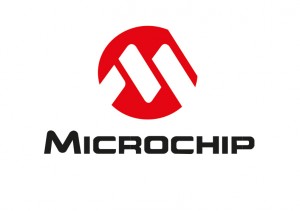 Microchip Technology Inc is planning to submit a binding offer for Atmel Corp by early next week, according to people familiar with the matter, challenging Atmel's planned merger with Dialog Semiconductor PLC.

Semiconductor manufacturers Microchip and Atmel have made some progress in their merger negotiations, though the talks could still fall apart, the people said, asking not to be named because the matter is private.
Microchip's due diligence process has taken longer than expected because of concerns over weaker business trends facing Atmel, one of the people added.
Microchip and Atmel did not immediately respond to requests for comment.
Reuters reported last month that Microchip was the undisclosed bidder that made a $3.8 billion unsolicited offer for Atmel.
Atmel said on Dec. 11 it had started negotiations with an unidentified party that made a $9 per share cash offer that could potentially be deemed more valuable than a cash-and-stock acquisition proposal by Dialog it accepted in September.
Atmel entered a merger agreement with London-based Dialog on Sept. 20 to be acquired for $4.65 per share in cash and 0.112 of a Dialog American depositary share for each Atmel share. Atmel said the deal with Dialog will stay in effect while it speaks to the potential acquirer.
If Atmel's board deems Microchip's offer superior, Dialog will have a few days to match the offer. Dialog officials declined to comment.
Atmel shareholders are to vote on the Dialog deal in March.
This is not the first time Microchip has tried to buy Atmel. Microchip made an unsolicited bid to buy Atmel in 2008, and then launched a proxy fight that it later withdrew.
(Reporting by Liana B. Baker in New York; Editing by Dan Grebler)